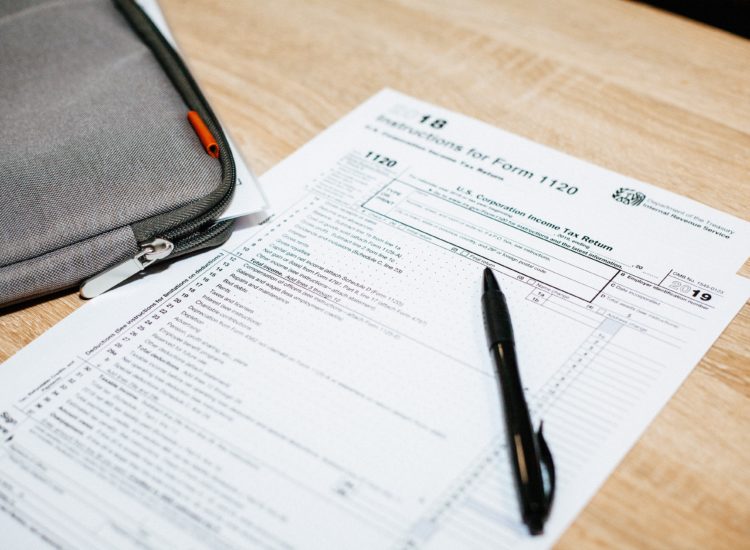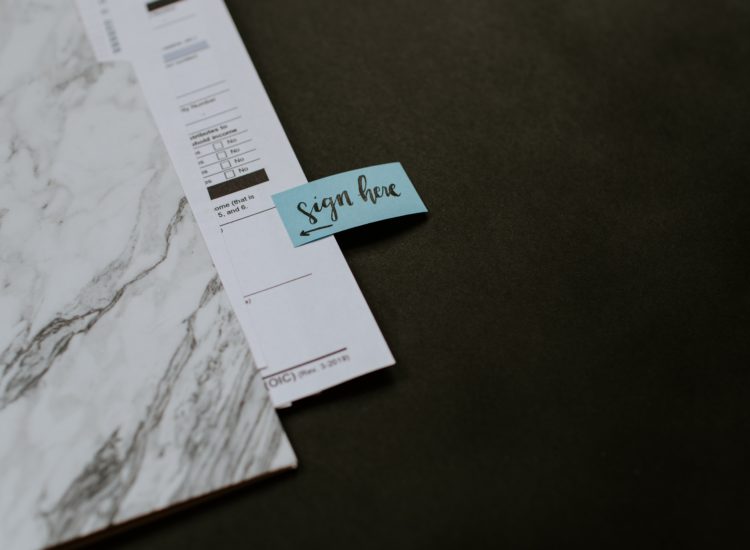 Check the status of your California state tax refund.
Use this secure portal to make your California tax payments.
Takaya Brunner, CPA
Co-Founder, Brunner Accounting, Brunner Accounting
Schedule a Call
We start off with a 15 minute call. You do not need to prepare anything. We'll discuss some general ideas about your business, nothing too intense.
Choose a Time