Experience & Passion
A successful CPA practice must be rooted in exceptional client service.
Brunner Accounting was founded with exceptional client service in mind and its mission is to provide the following:
Providing exceptional tax and accounting services.
Collaborating with clients to establish long-lasting relationships while proactively identifying and solving their business problems.
Providing clients with access to a network of high-quality and vetted business professionals.
Guiding and educating clients throughout the tax compliance process.
Focusing on personalized attention and unique solutions.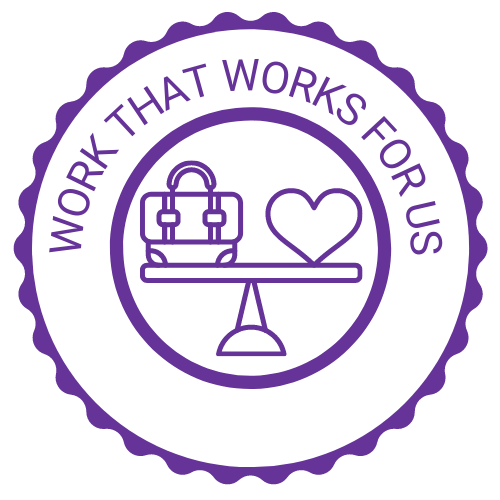 Work That Works For Us
We started Brunner Accounting with a vision for the way we want to work, one that is rooted in the belief that delivering exceptional service to our clients doesn't come at the expense of good health or spending time with loved ones. We do better work when we set boundaries, prioritize balance and create flexibility.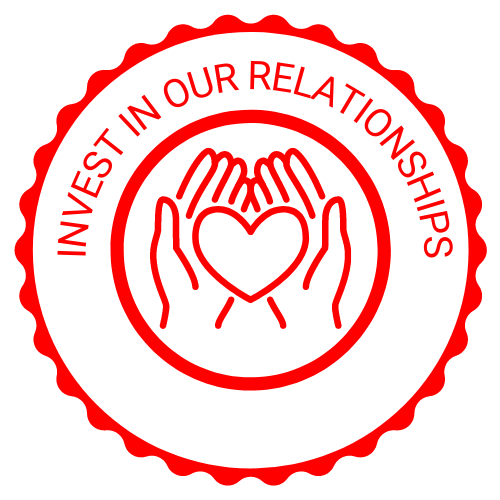 Invest In Our Relationship
We genuinely care about the people that we work with: our employees, our clients, our partners, and ourselves. You matter to us and we work to continuously strengthen our relationships. People deserve to feel respected, heard, seen and appreciated and we expect the same in return. We invest time to understand one another and build trust. We strive to make all of our interactions positive, supportive, reasonable, and enjoyable.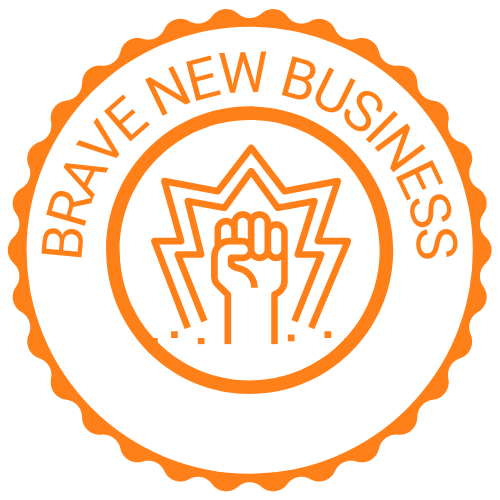 Brave New Business
Our industry is changing and we want to lead that change. We are brave enough to do business differently. We don't do things just because that's the way it's always been done and we're not distracted by firms who are stuck in those practices. Our approach makes us different and we attract people who appreciate that about us.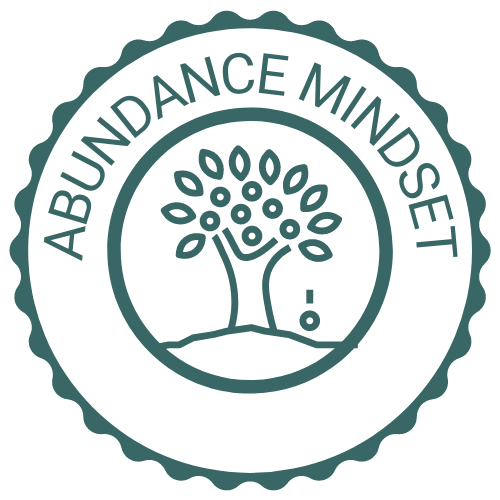 Abundance Mindset
We have an abundance mindset in all that we do. We take on exciting projects, expect big wins and know that all of our goals are possible with planning and preparation. We are always envisioning what's possible and then we figure out what we need to do to position ourselves for success.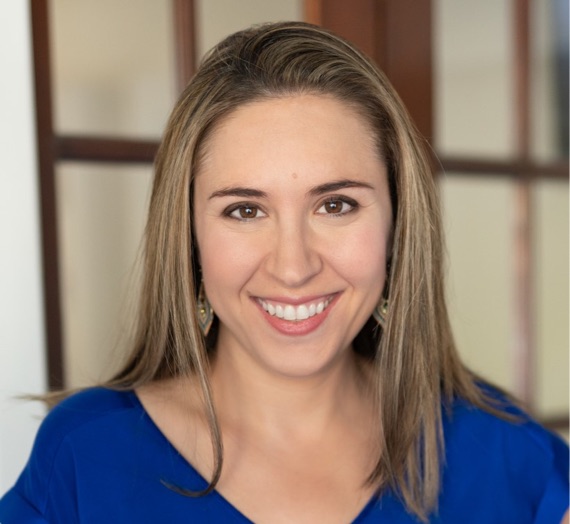 Ilona Brunner
Ilona Brunner, CPA
Co-Founder, Brunner Accounting
Education
CLAREMONT GRADUATE UNIVERSITY
MBA, Emphasis in Accounting 2008,
Magna Cum Laude
CLAREMONT MCKENNA COLLEGE
BA, Economics & Accounting, 2007,
Cum Laude
Minor in Finance
Professional Affiliation & Membership
AICPA
CalCPA Society
Provisors
Business Among Moms
Ilona Brunner is the founding partner of Brunner Accounting Group. Her passion for serving business owners and individuals fueled her desire to open her own practice after spending 8 years in Big Four public accounting and 3 years at a local CPA firm in Burbank. Her services include tax return preparation, tax planning and consulting, IRS and state audit assistance, bookkeeping, and business management.
Ilona is a tax professional who values the relationship and trust she develops from her interactions with clients. Her experience and passion for helping individuals and business owners manage their tax matters and plan for their financial future set her apart from other CPA firms. Her goal is to help clients feel comfortable with tax planning and avoid the feeling of being overwhelmed by taxes and accounting.
Ilona's experience spans various industries and entities of different sizes. She's had experience working on companies in entertainment, financial services, trucking, healthcare, retail, and professional services to name a few. In addition, she's assisting a wide range of clients ranging from start-ups to well established companies with revenues exceeding $100M.
Ilona Brunner started her career in 2007 at PwC where she spent 5 years in the Private Client Service tax department servicing high net worth individuals and private companies. After that, she began working at KPMG as a federal tax manager where she spent 3 years working on middle market and large corporations and partnerships. After spending 8 years in the Big Four public accounting arena, she realized her passion for helping small business owners navigate the complex world of accounting and tax. This passion lead her to join a local firm in Burbank in 2016 as a senior tax manager focused on compliance, consulting and business management. She applies her extensive experience and resources to provide unique strategies and solutions for all her clients' accounting and tax needs.
Our Free Tax Reminder
Enter your email and you'll receive reminders about when to file it yourself and which documents you need to complete.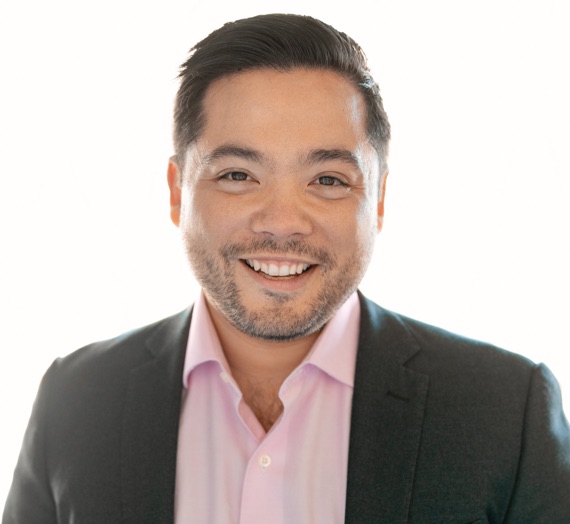 Takaya Brunner
Takaya Brunner, CPA
Co-Founder, Brunner Accounting
Education
CLAREMONT MCKENNA COLLEGE
BA, PPE (Politics, Philosophy and Economics) and Economics, 2007
Minor in Finance
Professional Affiliation & Membership
Takaya Brunner is a partner of Brunner Accounting Group. He helps individuals and companies draw insights from their finances and data. For the last 10 years he has used his experience as a CPA to execute on initiatives with C-level executives by bridging the gap between finance, IT, development, analytics and business operations. He specializes in helping organizations analyze their financial statements to improve its products, processes and governance.
Takaya has focused on hospitality clients predominantly in the Sports and Entertainment space. Clients range from global software companies, professional sports teams, leading entertainment venues, corporate dining and award winning restaurants. He marries his understanding of the financial statements, data and systems with robust analytical and process frameworks to provide actionable insights for clients.
Takaya decided to join Brunner Accounting Group to drive its vision for the modern CPA. Helping business owners make data driven decisions to drive value both personally and for their enterprises. This is all built on a framework of strong financial statement quality, proactive tax planning, proper processes and governance and a deep understanding of the industry within which they operate. His goal is to allow entrepreneurs to focus their time on operations and sales by having Brunner Accounting Group taking care of the back office insights.
Takaya started his career in 2007 at Semler Brossy Consulting Group where he helped large companies retain their key executives through appropriate compensation packages. After that he moved on to KPMG where he worked in their Forensic Advisory practice focusing on large forensic investigations and litigation consulting engagements. This translated into an opportunity where he had a chance to help create an analytics department for a leading international restaurant group that focused on providing food and beverage within sports stadiums. Five years in, this group is now over 100 individuals and a leader in the industry for both internal and external analytics and insights.
Takaya Brunner, CPA
Co-Founder, Brunner Accounting, Brunner Accounting
Schedule a Call
We start off with a 15 minute call. You do not need to prepare anything. We'll discuss some general ideas about your business, nothing too intense.
Choose a Time